Welcome to Duncannon Sportsmen's Association
Check out all we offer on the Activities page.
To become a member download the application on the About page and return it completed as instructed.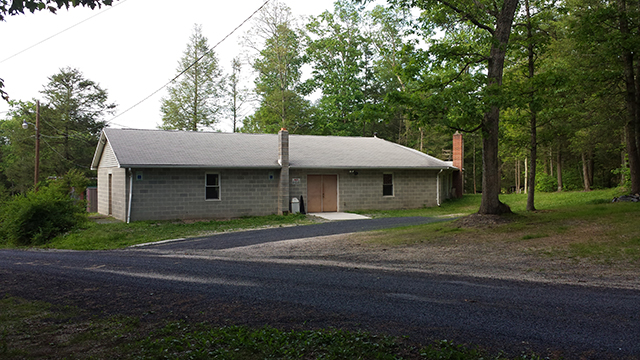 Upcoming Events
Range Use:  Just some reminders on range use. Shooting Hours are 9:00 am to dusk Monday through Saturday.  Sunday Shooting is prohibited prior to 1:00 pm. Please respect our neighbors. RAPID FIRE is prohibited. Please read the posted Shooting Rules!

Winter Blockshoots: Friday evenings January 5th through March 30, 2018. Registration begins at 6:30, shooting starts at 7:00. 4 meat rounds and 1 Money round. 4 shots in each round for $25. March 16th, Relay for Life Benefit shoot. March 23rd, all ham prizes in the meat rounds. March 30th, Gun Raffle Drawing ~10:00 pm.
Trap Shooting closed for the winter. Will resume in April when daylight savings time starts.
Check our Calendar for the Hunter Trapper Education Classes
One of our members has made us aware of a recall for Ten Point and Wicked Ridge Cross Bows. Information for this recall to replace trigger safeties can be found at www.tenpointcrossbows.com , click "support" then "recall information". The list of bows on the recall is incomplete as the recall notice is almost 2 years old. It is suggested that if you have a bow not on the recall list that you contact Ten Point to find out if your bow is under recall.
  More information coming soon!