Welcome to Duncannon Sportsmen's Association
Check out all we offer on the Activities page.
To become a member download the application on the About page and return it completed as instructed.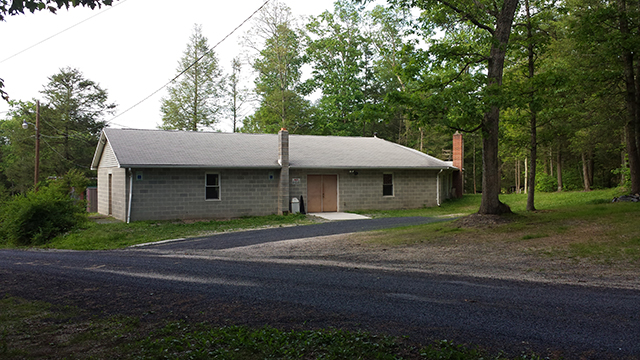 Upcoming Events
2017 Perry County Youth Field Day Registration Begins May 6th at 8:00 am.  Call 582-7368 or 582-4557 or 444-2211 to register.  No calls will be taken before 8:00 am. No messages will be taken. You must speak to a person to register.  This years Field Day will be June 10 at Duncannon Sportsmen's Association.           
 Trap Shooting starts Wednesday, April 5 at 6:00 pm.  Shoot every Wednesday evening.  Shoot 2nd and 4th Sundays at 2:00 pm.
Kid's Trout Derby: June 3rd at Wagner Park.  Registration starts at 8 a.m. Fishing from 9 a.m. to 11 a.m.  Door Prizes given starting at 11:30.  Kids can go back fishing after they get their prize.                    
Check our Calendar for the Hunter Trapper Education Classes
One of our members has made us aware of a recall for Ten Point and Wicked Ridge Cross Bows. Information for this recall to replace trigger safeties can be found at www.tenpointcrossbows.com , click "support" then "recall information". The list of bows on the recall is incomplete as the recall notice is almost 2 years old. It is suggested that if you have a bow not on the recall list that you contact Ten Point to find out if your bow is under recall.
  More information coming soon!